We love to hear about you! Leave your comments, questions or suggestions here or at any of our social networks.
Call
Worldwide: +52 998 234 0872
Monday - Friday: 8:00 - 20:00.
Saturday - Sunday: 8:00 - 16:00.
Email
sky@parasailcancun.com
Address
Marina Adventure Bay.
Boulevard Kukulkan Km 6.5.
Playa Tortugas, Zona Hotelera,
Cancún, Q. Roo, México.
Address
Marina Punta Norte.
Punta Sam Km 2,+ 050 sm 86
located at Carretera Puerto Juarez,
Cancún, Q. Roo, México.
Find us! we are waiting for you!
"Playa Tortugas" Location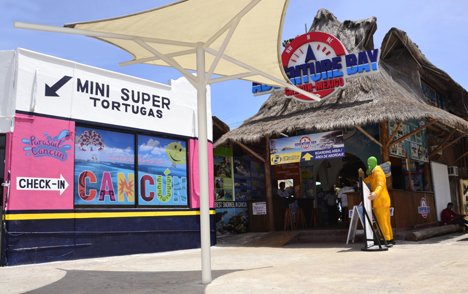 Face of our front desk
"Punta Norte" Location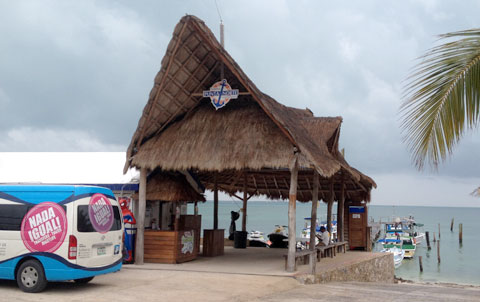 Face of our front desk